What should I do with household waste?
Hazardous household waste
Some items may pose a hazard to the environment and to employees tasked with sorting them, e.g. paint residue, cleaning products, aerosols, swimming pool chemicals, solvents, propane cylinders, motor oil, oil filters, vehicle batteries, gasoline, fertilizer, pesticides, ink cartridges, glue and fluorescent tubes.
Each June, the APRSC organizes pickups of hazardous household materials. Consult the schedule for information on upcoming pickup dates. If those dates are inconvenient, please contact us for information on dropoff points near your home.
Batteries
Household batteries of all models and brands are recyclable. Disposing of batteries in a garbage can or blue bin is prohibited. However, you can dispose of them in special boxes for household batteries available at various locations within the Commission's jurisdiction.
Automobile batteries are the exception. To dispose of them, please bring them to the nearest garage.
Bulky items
Bulky items include all large and heavy objects that cannot be placed in a regular garbage can (e.g. appliances, furniture, hot water tanks). Before sending them to a landfill, why not offer bulky items to a family member or community organization? For metal items, please contact a scrap dealer.
If no one wants your bulky items, dispose of them via our special service upon request (please see bottom of the page for complete guidelines) or bring them directly to the Waste processing centre.
Electronic products
TV sets, computers, cellphones, digital cameras, fax machines and other similar devices contain hazardous materials such as cadmium, which should not be buried in our landfill sites. Instead, these items should be brought to a dropoff point.
In this regard, a provincial program was launched in April 2017. For a complete list of the products accepted and recycling points, please consult the Recycle NB website.
Tires
Local residents can dispose of tires under the New Brunswick Tire Stewardship Program, which was launched in 1996.
Please contact Recycle NB for a list of places where you can drop off tires at no charge.
Used eyeglasses
Optometrists recover used eyeglasses in good condition and redistribute them to various organizations, including the Shippagan Lions Club and a humanitarian association providing assistance to people in the Third World.
Collection boxes are available in the following clinics: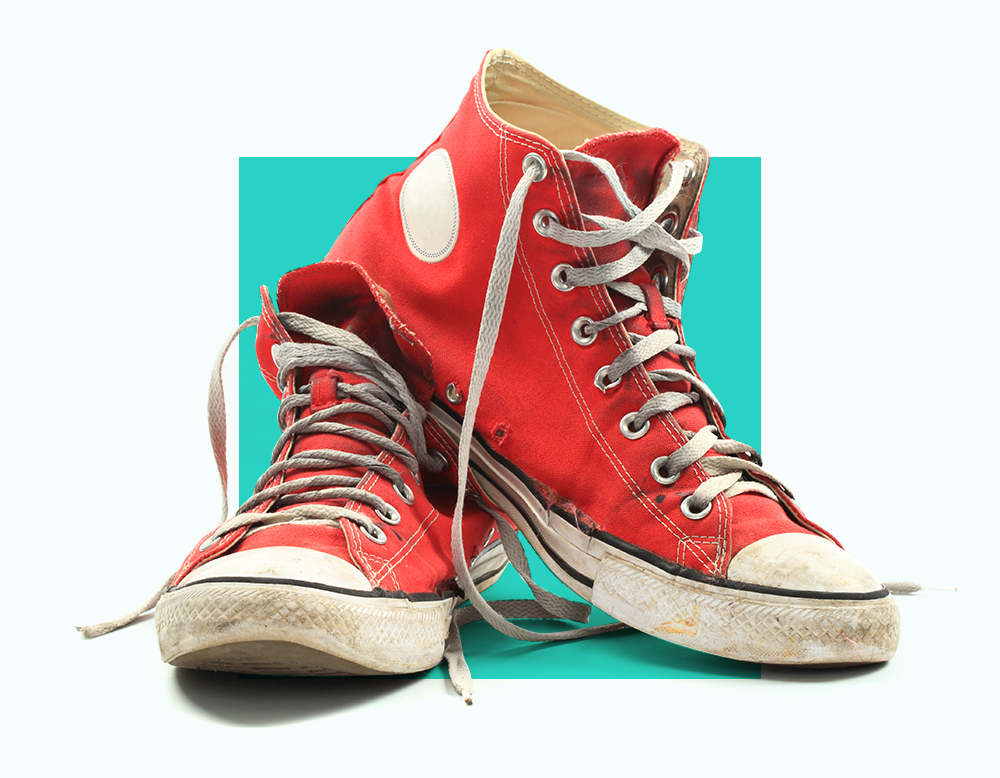 Clothing
Please bring your used and unused garments (must be clean and in good condition) to a clothing depot (thrift shop) so they can be resold.
Clothing depots usually have a dropoff point available at all times, but you may want to phone ahead before going there.
Ami Soleil (Bertrand)
Au Rayon d'Espoir (Tracadie)
Centre de ressources familiales d'Alnwick (Neguac)
Secours Amitié (Lamèque)
Medications and syringes
It is best to never dispose of expired (or unused) medications, syringes or biomedical equipment in recycling bins, sinks or toilet bowls.
Bring these medications to a pharmacy near you. Pharmacists typically dispose of them safely and in an environmentally friendly way. Please contact your pharmacist or healthcare professional for more information on how to dispose of these items safely.